The Raspberry Pi computer is hopefully going to regenerate the innovation and dynamism of the 1980's Home Computing era in 2012, by providing very cheap hardware with low power consumption. This will provide anyone with a few pounds/$ to spare, to create new innovative systems, whether embedded systems, home systems, or possibly the ultimate in shared processing such as "Peer to Peer Processing (P2PP)".

The Raspberry Pi computer is a machine based on an ARM chip so has extremely low power consumption and should run on batteries.

The machine is just a basic motherboard with a number of i/o ports including a TV out, sound out, usb ports, rj45 network port (on model B), hdmi, micro usb power, gpio interface and an sd card interface. The default processor is a BroadCom BCM2835 processor with either 128Mb onboard RAM (model A) or 256Mb (model B).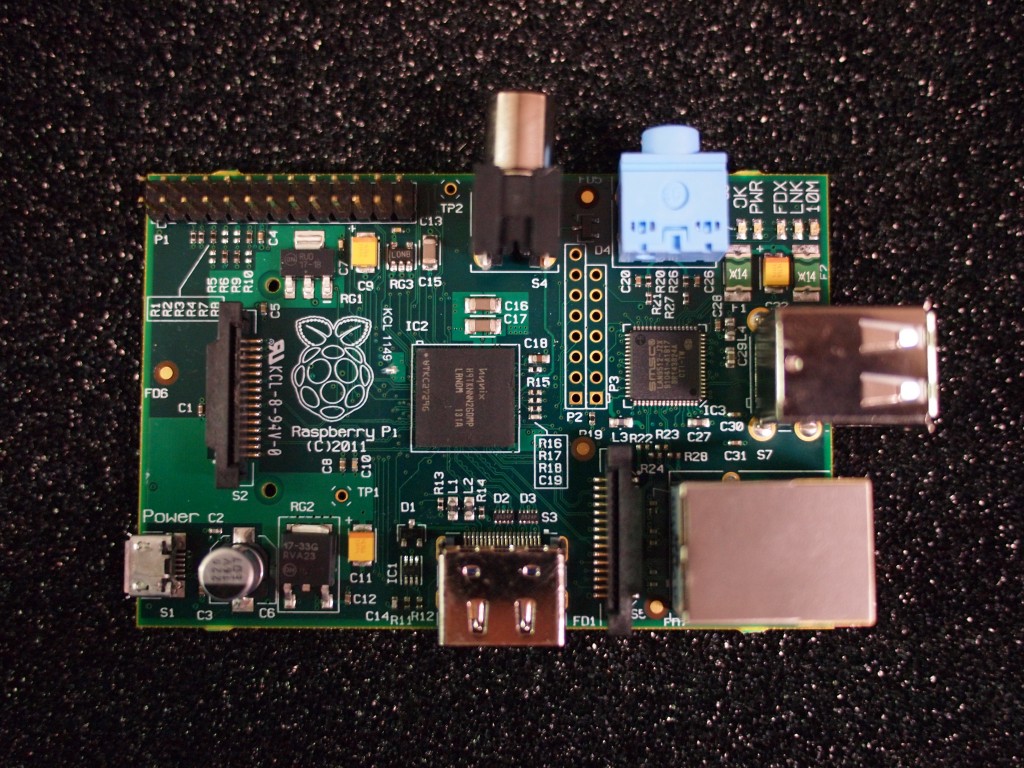 Along with the basic motherboard a second general purpose i/o board (currently known as the Gertboard) has been built, this will allow interfaces to the outside world, and should be good for robotics or controlling external devices such as led's, motors etc.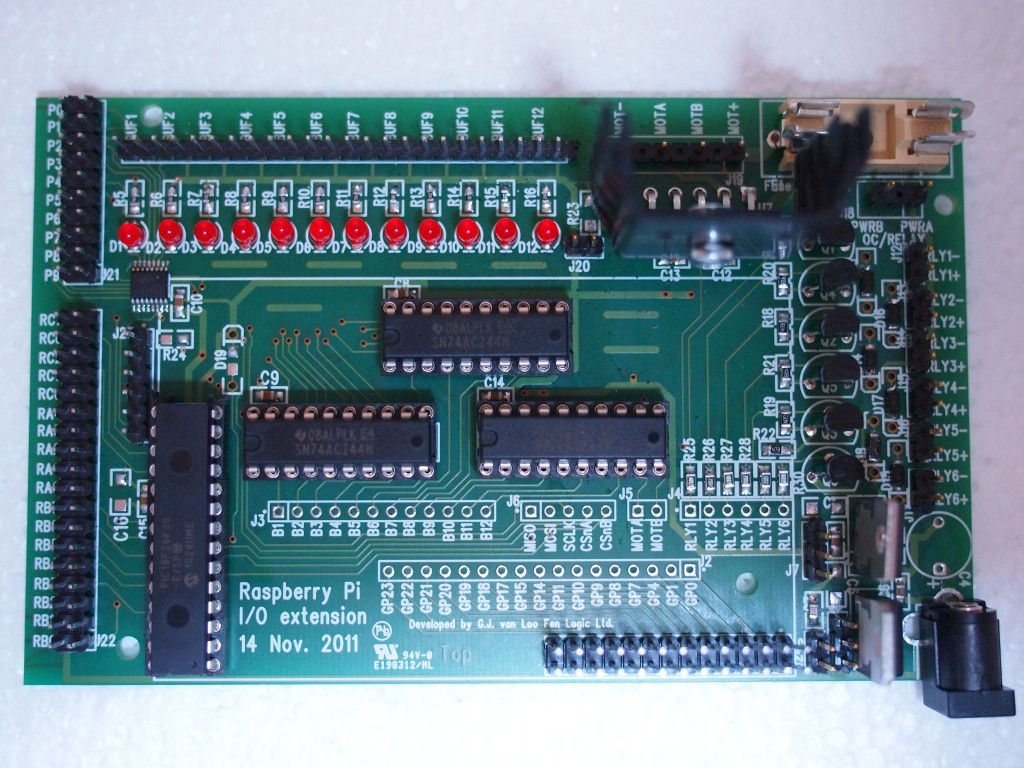 Full tecchie details are available from the Raspberry Pi details page if you require this info.